Here's your daily news wrap up from the world of anime, manga, comics, film and gaming for February 28th, 2017:
At a special event hyping the launch of BTOOOM! Online that was held in Tokyo on February 27, 2017, game producer Masato Hayashi concluded the presentation with a tantalizing public promise: if BTOOOM! Online makes it into the top 5 domestic app sales ranking, a new season of the BTOOOM! TV anime will be greenlit. [Editor: Let's hope that not only the game does well! I liked the BTOOOM! anime and manga] 
This year's 14th issue of Shueisha's Young Jump magazine is revealing on Thursday that Yū Sasuga and Kenichi Tachibana are putting their Terraformars manga on hiatus on March 9 due to Sasuga's health issues. The magazine's editing staff added that the two creators are aiming to resume the manga this fall. (Courtesy ANN)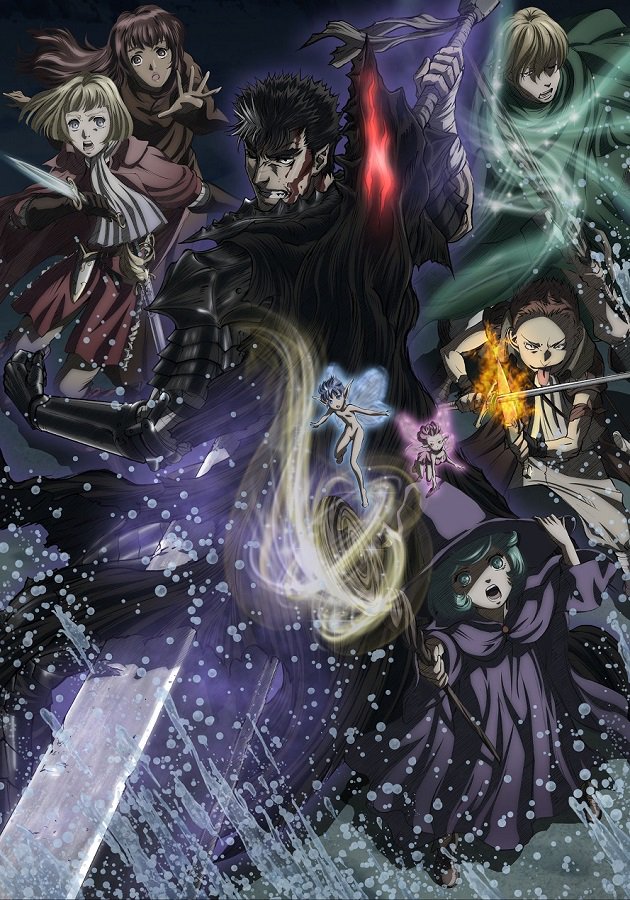 The official website for the new TV anime adaptation project based on Kentaro Miura's dark fantasy manga Berserk today announced the premiere schedule for its upcoming second season in Japan, starting on April 7. No word on if it will air on any simulcasts for Western viewers. (Courtesy of Crunchyroll)
The first 30-second teaser for the new Fairy Tail film, "Dragon Cry" has been released.
Entertainment Weekly has revealed that Hell on Wheels star Anson Mount has signed on to play Black Bolt, the leader of the Inhuman royal family in the upcoming ABC series, Marvel's The Inhumans.
Street Fighter 5's New DLC Character, Kolin, Arrives Today for PS4 & PC players. 
February 28, 2017
STARLIGHT CITY PRO