Here's your daily news wrap up from the world of anime, manga, comics, film and gaming for February 27th, 2017:
The anime film adapting Tsutomu Nihei's cyberpunk seinen manga BLAME! will be available on Netflix on May 20th. Blame! (Japanese: ブラム! Hepburn: Buramu!?), pronounced "blam", is a ten-volume 1998 cyberpunk manga by Tsutomu Nihei published by Kodansha.
The official website for the forthcoming Boruto -Naruto Next Generations- TV anime has been updated with new information regarding the anime's cast and key production staff along with a new key visual. The anime will premiere on April 5th in Japan. (CRUNCHYROLL)
Marvel announced on Monday that it is creating a new television anime series titled Marvel's Future Avengers. The new series will air on the BS (broadcast satellite) channel Dlife this summer, and will be intended for a young male audience. (Anime News Network)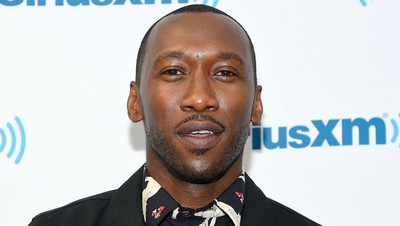 The Movie Pilot website reported on Monday that Oscar-winning actor Mahershala Ali (Moonlight, Hidden Figures, Marvel's Luke Cage) will have two roles in Alita: Battle Angel, James Cameron and Robert Rodriguez's live-action film of Yukito Kishiro's Battle Angel Alita (GUNNM) manga. Ali reportedly revealed that he will have two roles in the film while speaking to the press after winning the Academy Award for Best Actor in a Supporting Role for his role in Moonlight on Sunday. (Anime News Network)
 Teaser for the official trailer for Guardians of The Galaxy Vol. 2 coming tomorrow.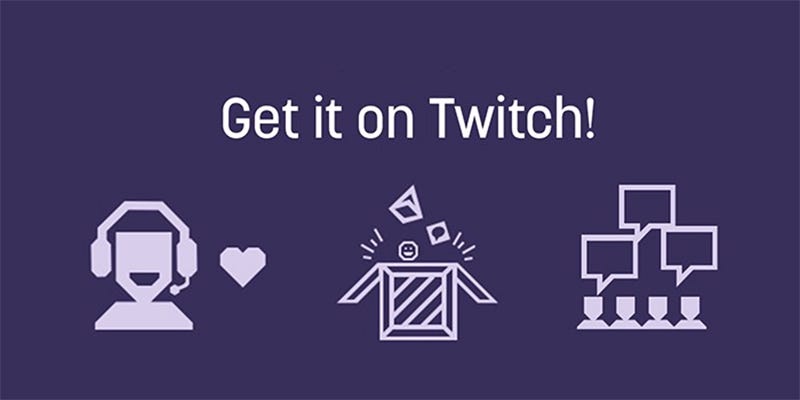 Twitch starts selling games this spring: Detailed in a blog post over at Twitch.tv, the new game sales program will allow stream viewers to click a "Buy Now" button at the bottom of the stream page to purchase the game they are viewing. Sales go through Twitch parent company Amazon, and while games will be available worldwide, only U.S. dollars will be supported as payment currency at launch. (Kotaku)
Horizon Zero Dawn will be out tomorrow. Here's a beginners guide for the highly anticipated game courtesy of Gamespot. 
February 27, 2017
STARLIGHT CITY PRO